← Back to Upcoming Events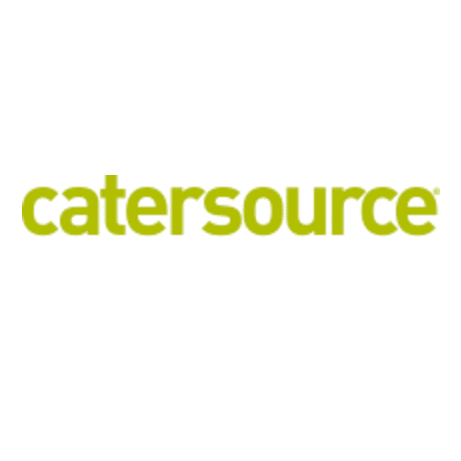 Catersource/The Special Event 2021
07/18/21 - 07/22/21, 12:00 am
Miami Beach Convention Center: 1901 Washington Ave, Miami Beach, FL
Categories:
---
I'm so happy to be coming back to catersource and The Special Event Show in Miami. I'll be presenting 4 times.
I speak these days/times:
Tuesday 8am – Stop Selling and Help Them Buy
Tuesday 9:30-10:30 – A Candid Conversation LIVE with Alan Berg
Tuesday 2:30pm – Your Brand is More Than A Logo
Wednesday 11:45am – Email Exorcism – Stop Getting Ghosted On Your Replies!
Get your tickets today: www.catersource.com